"Our passion is to provide outstanding interior finishes that help you fulfill your design vision."
Jon Woeller, President
Product & Service Focus
Woeller is a premier source of, beautiful but affordable, performance textiles and wallcoverings for architects and interior designers in Canada, the United States, and beyond.
Our private brand of globally and locally sourced interior finishes often include recycled content, natural fibers, water-based dyes, as well as, PVC-free or phthalate-free materials.
We are also the exclusive Canadian distributor for interior finishes, furniture, and accessories from partner brands that complement the Woeller line.
With a wealth of product and industry knowledge, gathered during our 100 years in business, Woeller can recommend custom solutions when standard finishes don't fit the bill.
For your convenience, our products can be viewed and ordered from our online catalogue, seen in one of our showrooms, or presented by a Woeller sales representative in your office.
Our Canadian customers benefit from hassle-free, landed-in-Canada pricing. American and international clients appreciate our lower exchange rate. No matter where you do business, we can drop-ship what you need, when you need it.
History
Founded in 1920 by Eitel Woeller in Kitchener, Ontario, the company originally sold European upholstery fabrics to furniture manufacturers and upholsterers across Canada. After Eitel's death in 1954, his youngest son Michael led the company to become Canada's largest stocking jobber.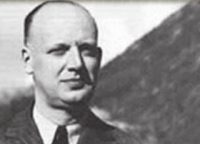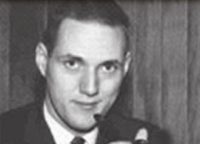 Today, Michael's son Jon Woeller, who took over in 1990, directs a team in providing quality interior finishes to architects and interior designers who specify finishes for hotel, hospitality, healthcare, corporate, and high-end residential projects.