Woeller is your source for
Inside Out Performance Fabrics®.
Performance Redefined
The first all-in-one performance fabric that can satisfy all of your needs and withstand the elements, both inside and outside. Inside Out Performance Fabrics pairs superior design and unmatched performance to weather any storm in your home, sunroom or outdoors.
The RIGHT Choice Made Easy
With our fluorine free technology, you can rest easy knowing you have made an environmentally conscious choice.
Woven with our exclusive yarns and backed by a 3-year limited warranty, the vibrant colour and superior designs make it possible to create a dream space without fear knowing they will withstand the elements.
Big Mess? No Problem.
We show you the simple steps to remove stains in our cleaning video. Tackle everything from food, liquids, marker and dirt.
For all the details on how to keep fabrics looking great, download our care guide today!
Order Inside Out Collection Samples Today!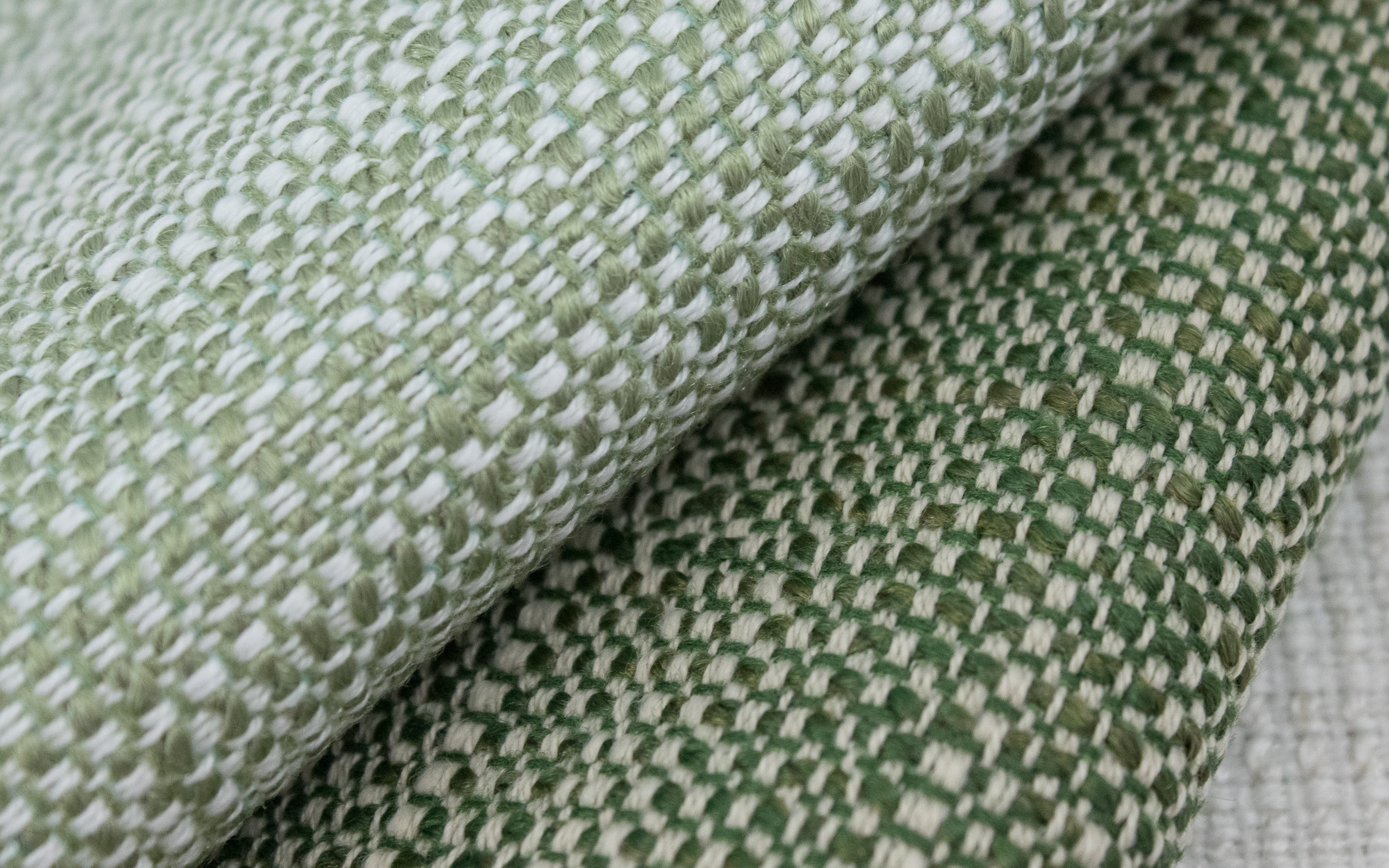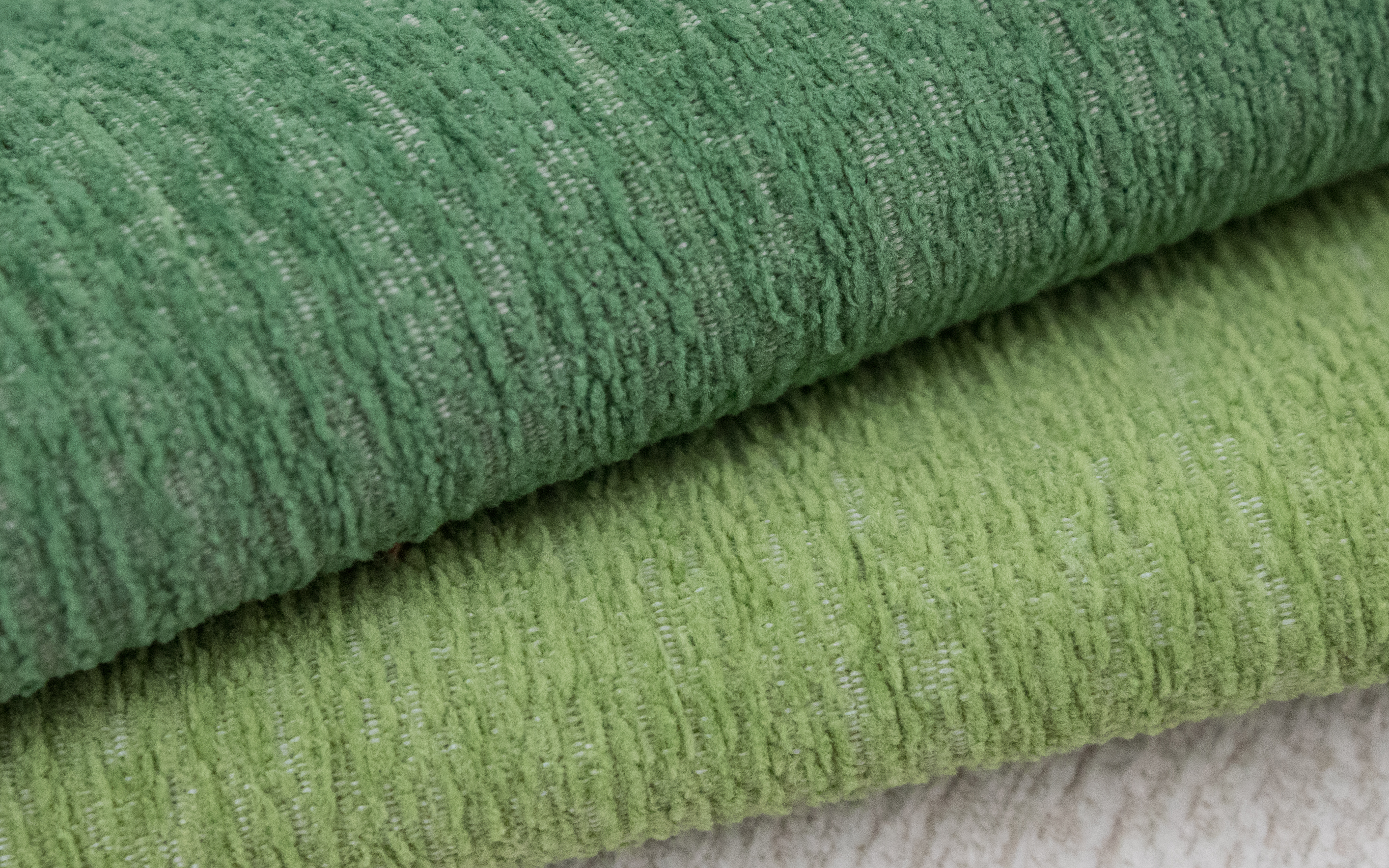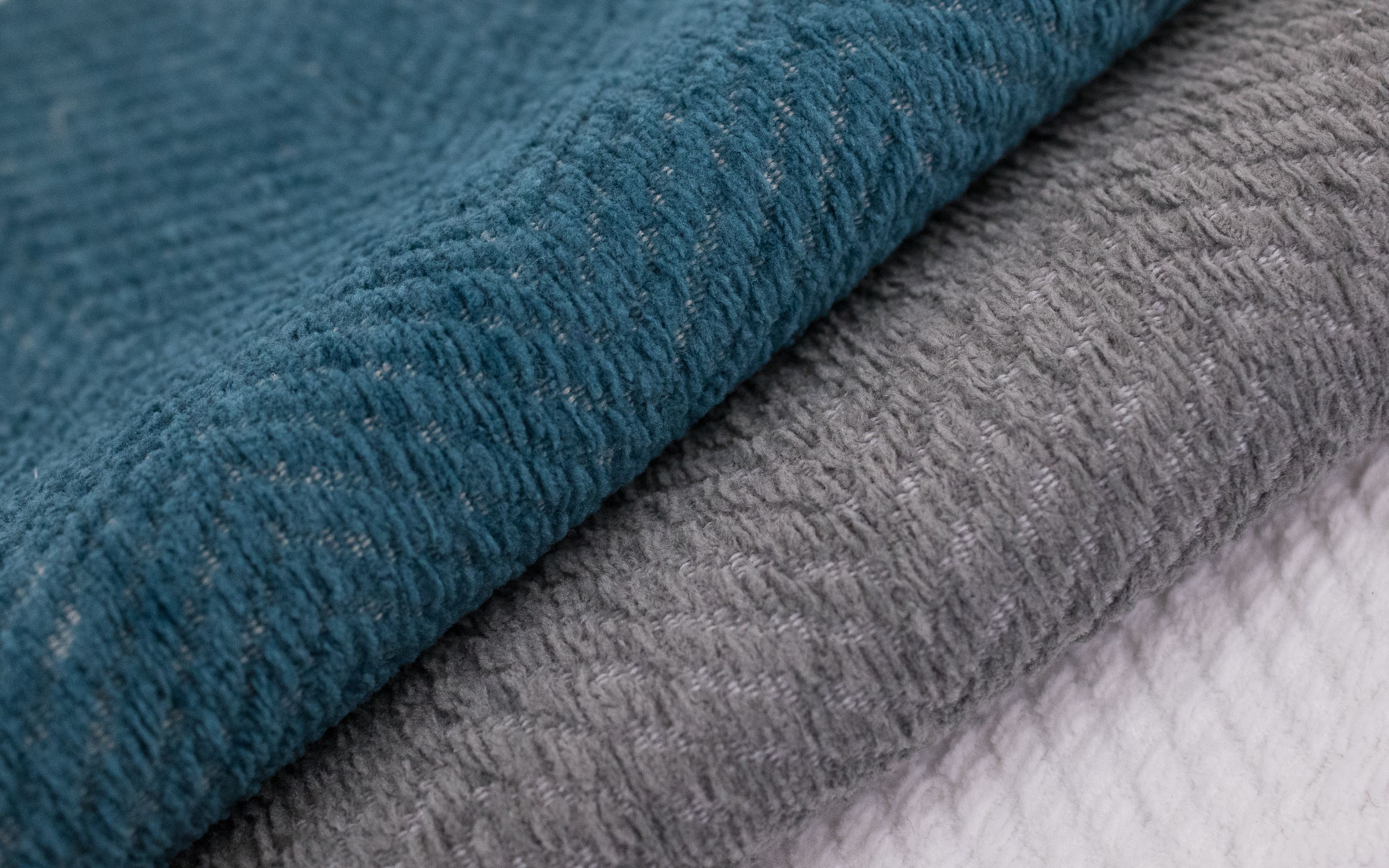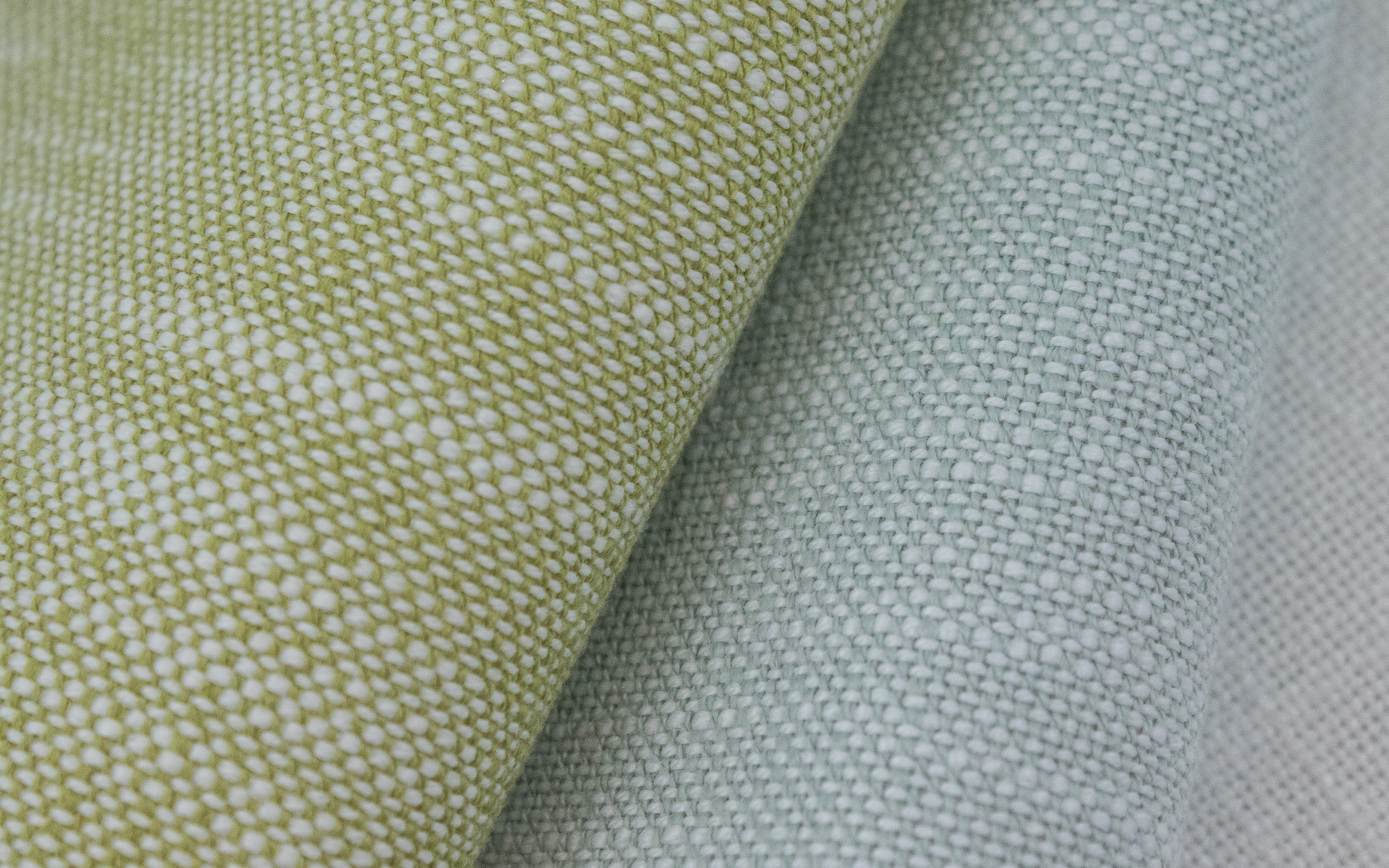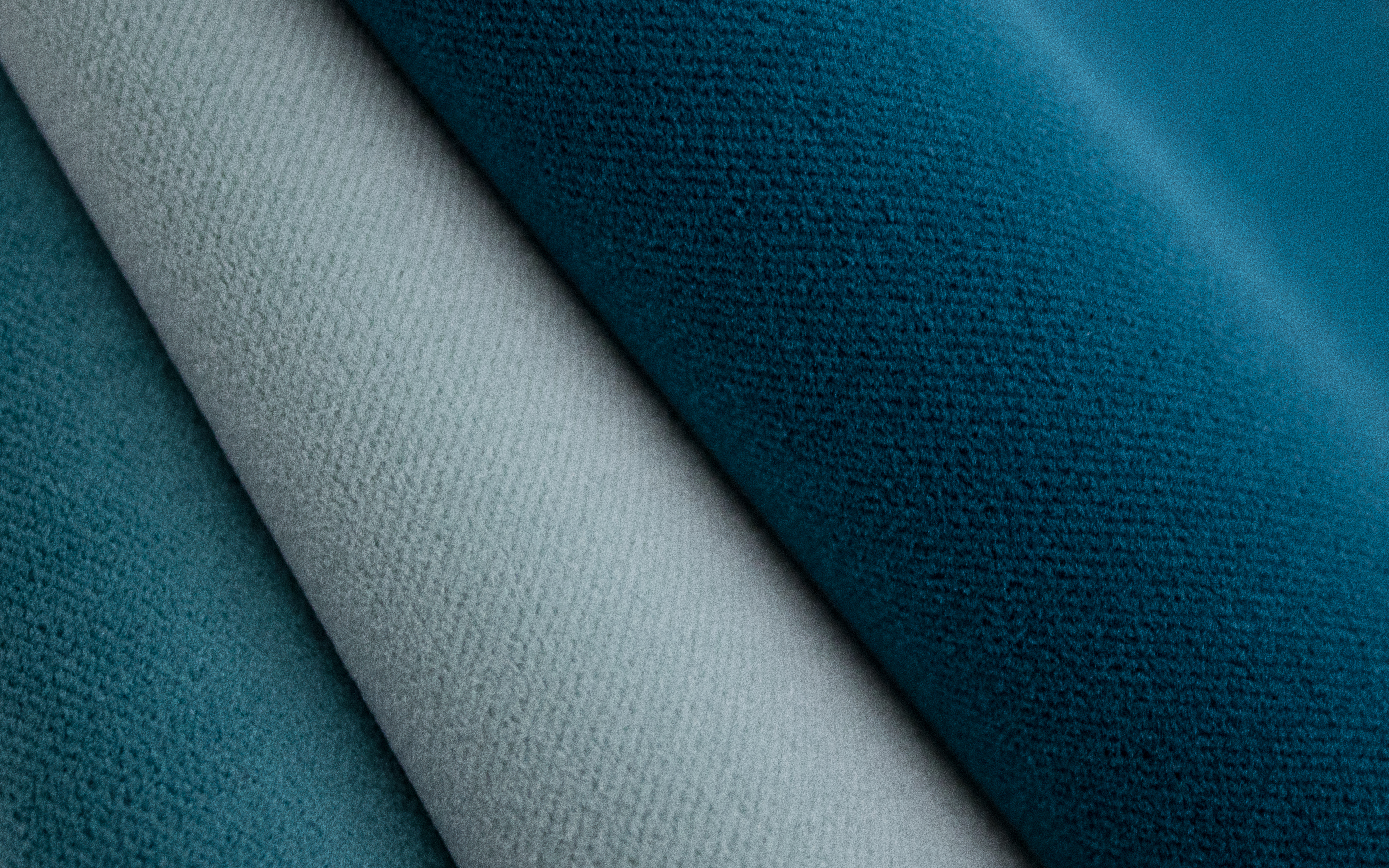 Join our mailing list. Never miss an update.