50 Shades of Grey
Sourcing the right colour can be tricky. Max, Paddington and Liso combined offer a vast range of colour to chose from at affordable prices. Order a sample today and find that perfect shade of grey for your next project.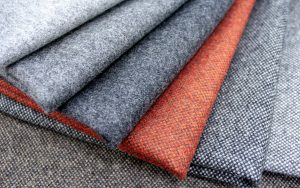 MAX
With the look and feel of a fine garment fabric, Max is woven for contract use. Available in 21 rich colours that have depth and dimension.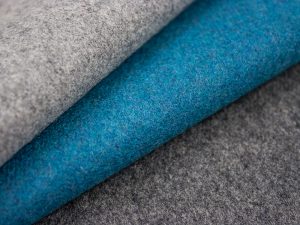 PADDINGTON
Here's your answer to a rich wool flannel at affordable pricing. Paddington works as a great companion fabric or all on its own.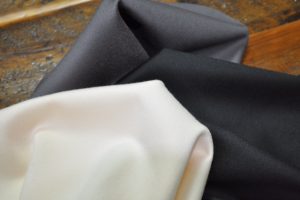 LISO
Woven in the Scottish Highlands, Liso is a sophisticated plain wool with a smooth soft hand that is ideal for upholstery or drapery use.

For next day delivery of samples, please contact samples@woeller.com