Meet Our Suppliers: Roysons
I'm always scanning the horizon for suppliers with unique offerings that meet our clients' need for excellent design, quality materials, and value. Woeller Group is proud to be partnered with Roysons for wallcoverings.
Roysons is a family-owned firm that began in 1978. They have an innovative design team and an experienced manufacturing group that work in a state-of-the-art design studio and a cutting-edge manufacturing facility on their 13-acre property in Rockaway, New Jersey.
Gary Rizzo, Vice President, of the Roysons Wallcovering Division, says the senior team discusses their latest design inspirations at a weekly meeting. "We're our own think-tank, which enables us to set the trends for commercial wallcovering instead of following them," says Gary.
Inspired Design Trends
Not too long ago, The Roysons Director of  Design spotted a horse hair rug with a patchwork stitch. She purchased the rug and brought it to the weekly meeting. The team agreed that it would make an interesting wallcovering and got to work on making it happen. Recently, Roysons introduced Appaloosa, which is now part of The Roysons Signature Wallcovering Collection distributed in Canada by Woeller. I was impressed with the authentic horse hide look—complete with patchwork stitch—that comes in 16 different colours.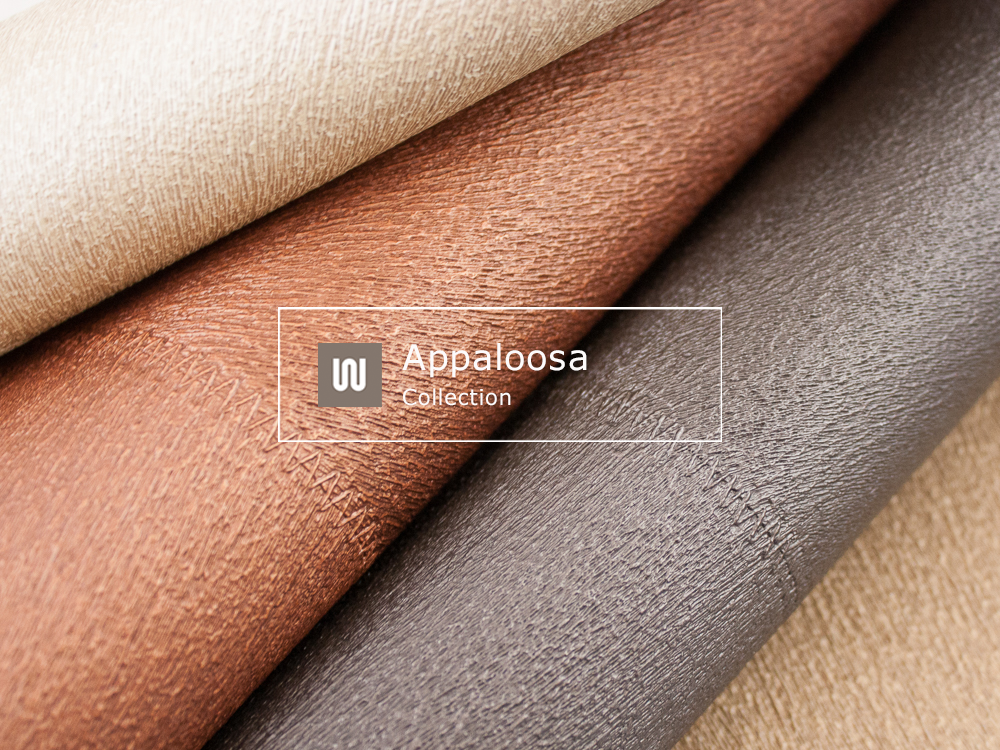 Woeller distributes Beyond Basics and Signature Roysons wallcovering collections in Canada. The Beyond Basics Wallcovering Collection includes classic neutrals with select statement colourways Roysons Signature wallcoverings are innovative designs and colours ranging from high metallic in dynamic textures to timeless, simple prints.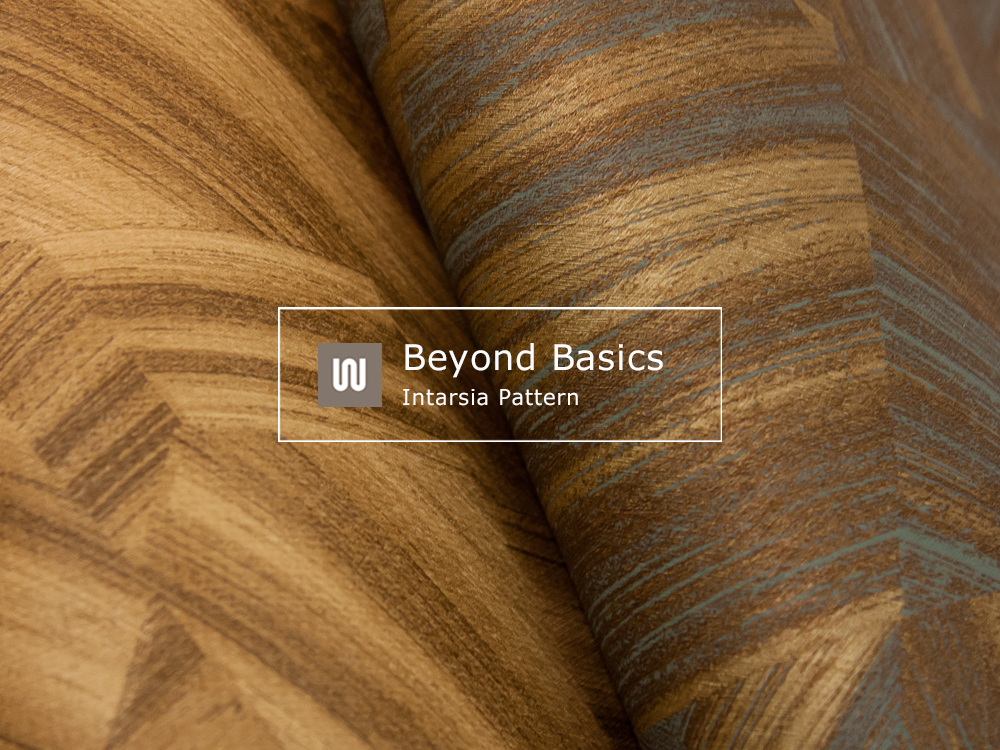 A Partner in Sustainability
I also appreciate the fact that Roysons is an environmentally mindful company. They use sustainable production processes and eco-friendly resources in their printing inks, laminating adhesives, and substrates.
Both Beyond Basics and Signature vinyl wallcovering collections are manufactured using water-based inks. The Roysons vinyl wallcovering formula is free from heavy metals, phenol, formaldehyde, brominated flame retardants, and all phthalates listed in the CAL Prop. 65. As well, Royson wallcoverings with nonwoven backings are made with a fabric manufactured from 85% post-consumer recycled material.
As Roysons' trusted Canadian partner, Woeller Group actively promotes their brand and service all customer requirements in Canada. This means you can quickly get the wallcovering you want with landed-in-Canada pricing.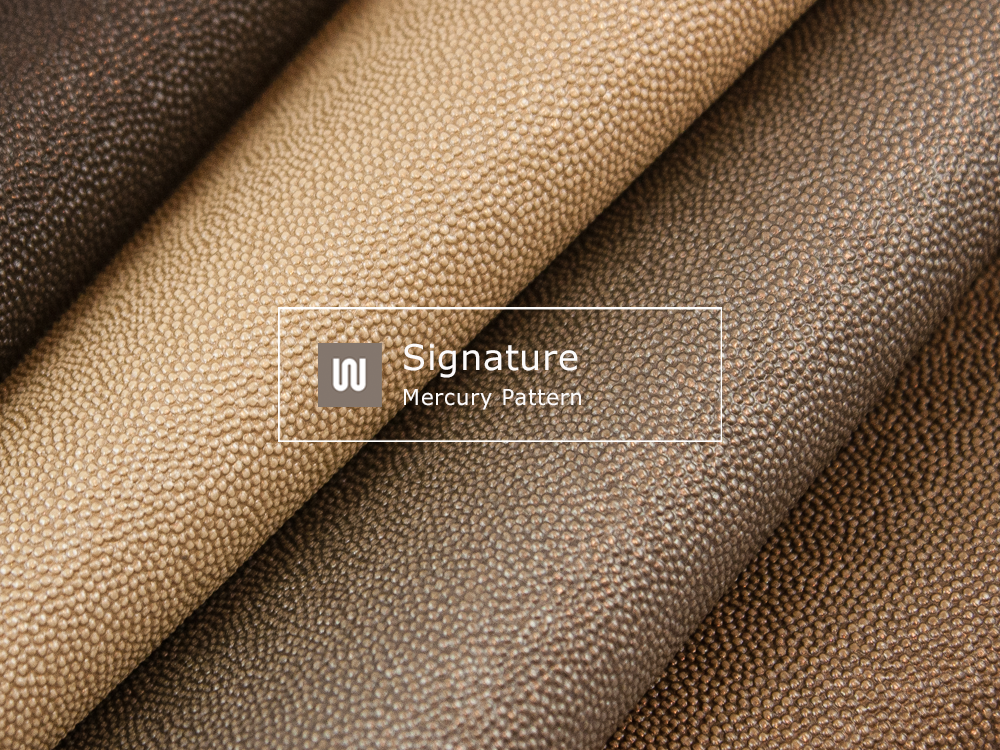 View Woeller Group's Beyond Basics and Signature collections to see which fabulous wallcovering is best for your next project. When you find what you're looking for, order samples from samples@woeller.com for next day delivery.
If you have a custom vinyl wallcovering project, we can connect you with Roysons HDWalls company. HDWalls is the world's premiere provider of custom High Definition (HD) printed wallcoverings.
Together Roysons and Woeller Group can provide the perfect vinyl wall covering to fulfill your design vision—on budget and on schedule.
Until next time,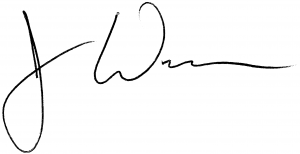 JON WOELLER
PRESIDENT