The Perfect Shade of Green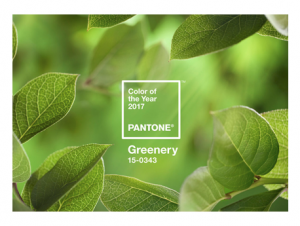 The other day a good client from an industry-leading design firm contacted me looking for fabric that would fit his vision for a floor model piece in their show room. He had selected something from our online catalogue that was inspired by the 2017 Pantone Colour of the year—greenery.
Cost was no issue for this client, so the $148/yard Jasper 014 Cedar mohair velour he chose would have been ideal—if it could have been delivered in time.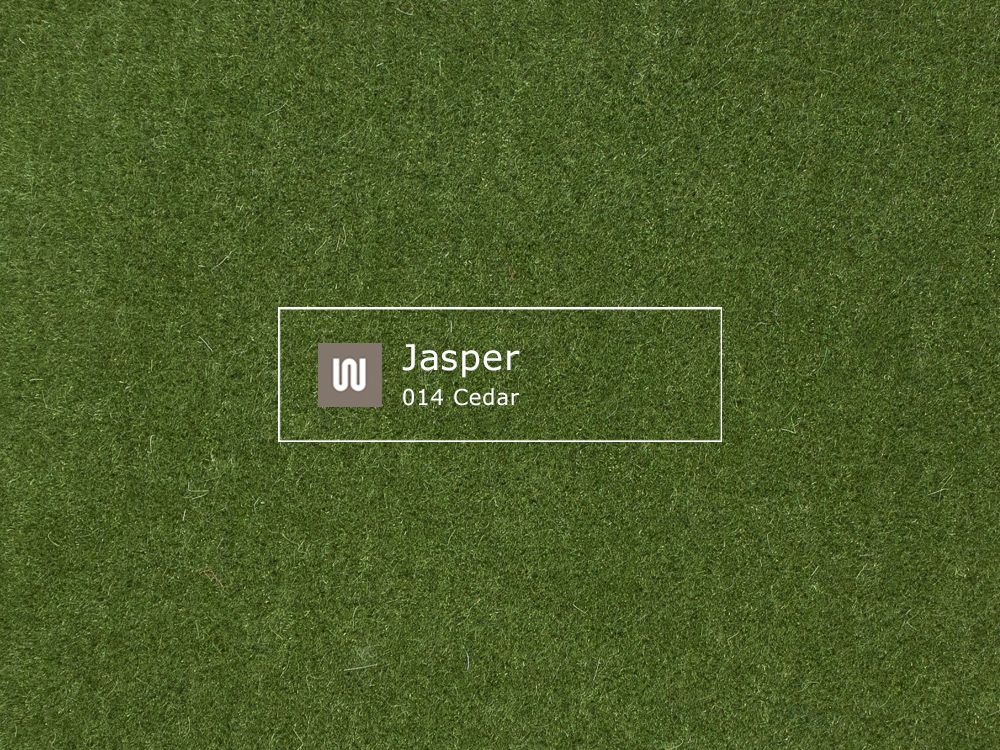 Keeping in mind his colour scheme, the environment in which the fabric would be used, and his timeline, I was able to guide him to this $30/yard high-performance chenille, Rupert 013 Woodland.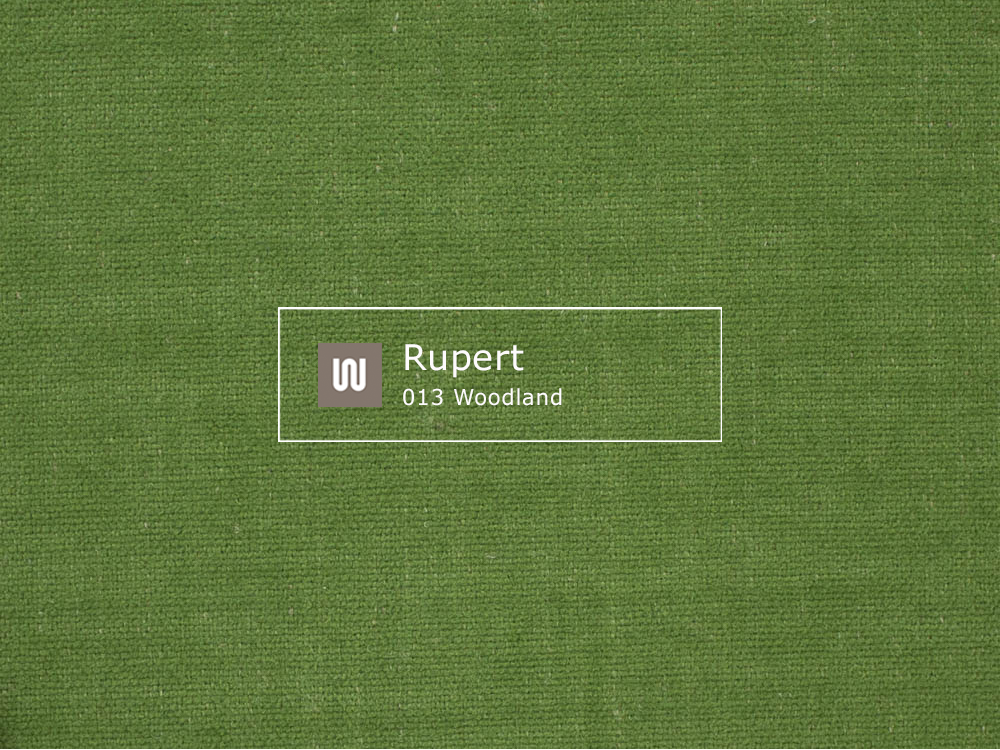 The Rupert had an amazing price point, the colour was on target, and we could deliver it immediately. The net result was a project well below budget, installed in time, that everyone loves!
This is just one of dozens of clients we have helped to fulfill their design visions.
There is no end of choices when it comes to textiles and wallcoverings. It can be time-consuming to find the right options to meet your colour, texture, budget, performance, and delivery criteria.
That's why we started this blog—to make your life easier as an interior designer or specifier.
I've been around textiles my entire life. I remember working in the Woeller warehouse when I was a teenager. My father and grandfather were passionate about high quality, beautiful products. I share that passion.
My staff will tell you I'm picky. I prefer to call it discerning. Low quality offerings don't make it into our online catalogue or our warehouse. We have excellent options when the sky is the limit. But I also know that many of you are working for clients that don't have unlimited budgets.
You need well-made products that look fantastic at a good price—in the perfect shade of green.
That's where we can help. In this blog, we will be reviewing new products offered by our partners and talking about solutions to your common design challenges.
You can also contact us directly at samples@woeller.com for customized advice. Be sure to tell us your preferred colours, textures, price point, the application (environment) for the product, and your timeline. As experienced curators of beautiful, high-performance textiles we are happy to source products that fit your criteria.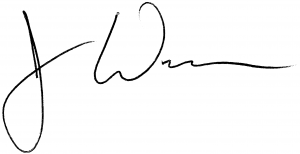 Jon Woeller
President