Performance Redefined
The first all-in-one performance fabric that can satisfy all of your needs and withstand the elements, both inside and outside. Inside Out Performance Fabrics pairs superior design and unmatched performance to weather any storm in your home, sunroom or outdoors.

For next day delivery of samples, please contact samples@woeller.com or call 877-963-5537.
Request your sample today!
Until next time,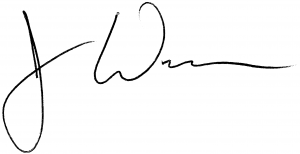 Jon Woeller, President