Phelt So Good!
The look and feel of wool – a fraction of the price!
Phelt is a wonderful "acoustical felt" designed for direct glue wall application, wrapped panel and accessory use. Made from 100% recycled solution-dyed polyester, Phelt is a fraction of the price of real wool but with the important benefits.

Phelt is CAN/ULC S102 approved, perfect for commercial vertical applications. Our fused polyester backing allows for direct gluing to the wall or can be wrapped on panels.  Phelt is 3.5 mm thick and has great acoustical qualities with an NCR rating of 0.2.
Phelt contains Fossheild®, an antimicrobial technology, making it the perfect solution for healthcare, living and workspaces with the added benefit of noise mitigation and visual beauty.

"The fiber technology featured in Fosshield works against the types of airborne bacteria we are most concerned about. This type of 'capture and kill' technology is ideal. It's the silver bullet against bacteria." – Dr. Charles Gerba 
Multi-purpose Benefits of Phelt 
•  Versatile  
•  Acoustical
•  Durable
•  Bleach Cleanable
•  Environmental
•  Available in 25 Colours
For next day delivery of samples, please contact samples@woeller.com or call 877-963-5537.
Request your sample today!
Until next time,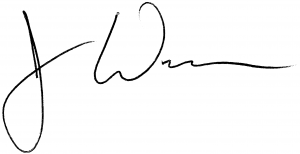 JON WOELLER
PRESIDENT