The New Vinyl: Durable, Beautiful, and Phthalate-Free
There are many things to consider when specifying upholstery fabrics for commercial applications—especially in restaurants, hospitals, nursing homes, and other settings in which industrial strength cleaning products must be used.
Recently, many interior designers have gone back to specifying vinyl in healthcare and hospitality settings because they perform better than polyurethane when wiped repeatedly with strong sanitizers and disinfectants.
One of the downsides of vinyl has been phthalates—a family of chemicals used to soften polychloride vinyl (PVC). To address this concern, Woeller is pleased to offer a range of phthalate-free vinyls for commercial settings. These environmentally friendly vinyl coated fabrics from Nassimi are durable and perform well.
Nassimi also has a transition plan in place to ensure that all of their faux leather products will be 21P Phthalate-free by 2019. The 21P Phthalate-free designation means that the vinyls, and other faux leather products, are free from all phthalates listed in CAL Prop. 65 and CPSIA and will NOT contain lead or formaldehyde. The fabrics will also be BPA Free and TRIS Free and will not contain Conflict Minerals.
Woeller will continue to add phthalate-free vinyl fabrics and faux leather textiles as we develop them with Nassimi.
See our faux leather collection.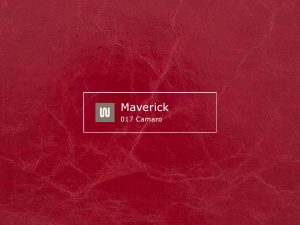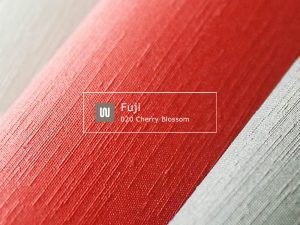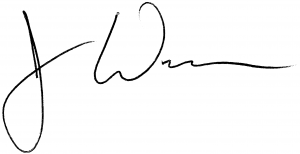 JON WOELLER
PRESIDENT