Tucson is Tough
Specify with confidence. Tucson was designed with performance in mind so no worries about failure in those harsh environments.
As a supplier we are challenged every day to develop products that look great, feel comfortable, perform well in tough environments but won't blow the budget… Tucson makes the grade!

The eco-friendly work horse, Tucson is the perfect product for high-traffic zones like lobbies, restaurant seating and public areas that require an affordable, high-performance cleanable surface.
Phthalate-free Performance Vinyl
Tucson maybe tough in the market place but it goes easy on the environment with its Phthalate-free formulation.
•  500,000 Double Rubs 
•  Durable
•  Cleanable
•  Phthalate Free
Check out our other performance vinyl products such as Elite, Fuji and Maverick at woeller.com.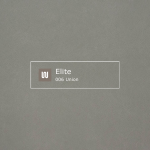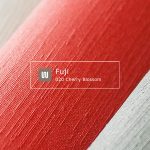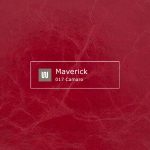 For next day delivery of samples, please contact samples@woeller.com or call 877-963-5537.
Request your sample today!
Until next time,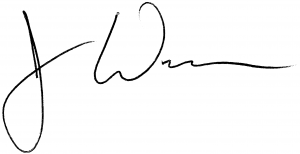 JON WOELLER
PRESIDENT