Wallcovering Issue Solved!
Architects at Turner Fleischer were in problem-solving mode when Woeller's GTA rep, Irene, showed up for a regular sales call. They were working with a large national grocery chain to provide wallcovering for their retail locations across Canada. Originally, natural wood veneer panels were specified and were not performing well in several locations. They needed a cost-effective ($2/sf), high performance wallcovering that could stand up in a retail setting and pass CAN/ULC S-102 building code standards for interior finishes—and they needed it fast!
We were up for the challenge.
Irene suggested two alternatives from the Woeller line-up of commercial wallcoverings. She recommended either a natural wood finish, Woodland 003 Timber, or a Type II vinyl wallcovering, Asmara 7869 Lacewood, that looked just like the natural wood veneer but was less expensive and more durable. Turner Fleischer chose Asmara, the vinyl option.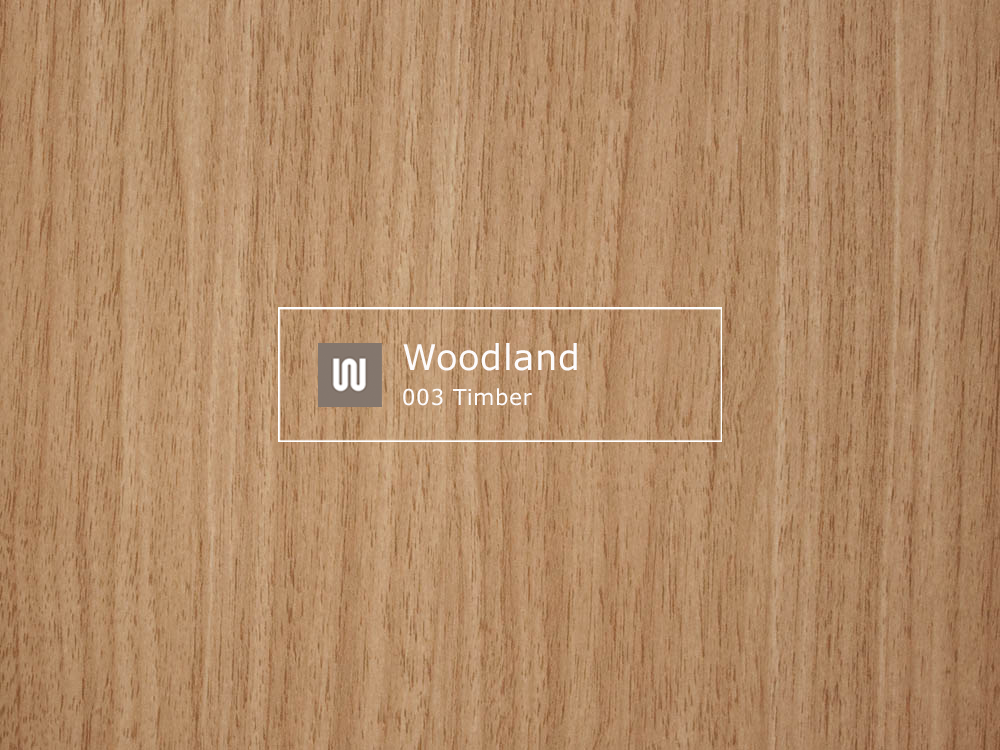 Irene contacted me right away and I got on the phone with Roysons, a trusted, industry-leading mill source that manufactures vinyl wallcovering for us. They were about to shut down for a scheduled week of maintenance. The last date for ordering product before the shut-down had come and gone.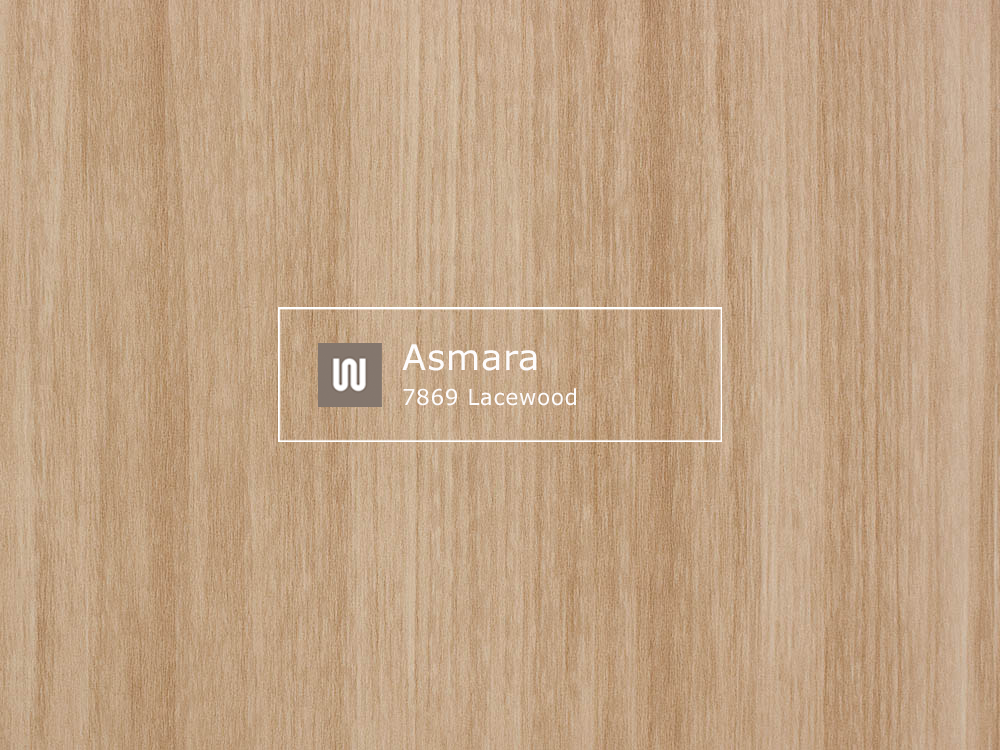 However, because of Woeller's strong relationship with the mill, they juggled their schedule and quickly produced and shipped 1400 yards of Type II natural wood-look vinyl. With our lengthy experience importing quality wallcoverings and interior finishes from around the world, we have logistics down to a science. The shipment was quickly cleared at the border and arrived to the customer with landed-in-Canada pricing (no surprise duty or taxes) in just 5 days!
Best of all, we supplied the commercial wallcovering at $1.25/sf—well below their modest budget. The whip cream on this sweet slice of pie is that the wood-look vinyl finish is CAN/ULC S-102 certified.
We really do our best to provide quality, high-performance interior design materials for commercial spaces on time and on budget. Of course, we prefer longer lead times, but if you're in a jam and need a quick interior solution, give us a call. We have long-term relationships with excellent suppliers that can be called upon in your time of need.
As Turner Fleischer Architects and their retail client found out, when it comes to commercial interior finishes Woeller Group has got you covered!
Until next time,